Everybody goes home safely and to do that, we have high expectations. We make sure all of our hot shot deliveries are not only performed reliably and quickly but also safely.
Our freight services handle pick-up and deliveries throughout the Permian Basin. Your load will be transported by our drivers that undergo strict qualification and medical certification programs to ensure they meet both the Texas and U.S. DOT standards.
Passit Logistics is based out of Odessa, Texas servicing West Texas and beyond. Established March 2020 and is owned / operated by Alex Nuñez.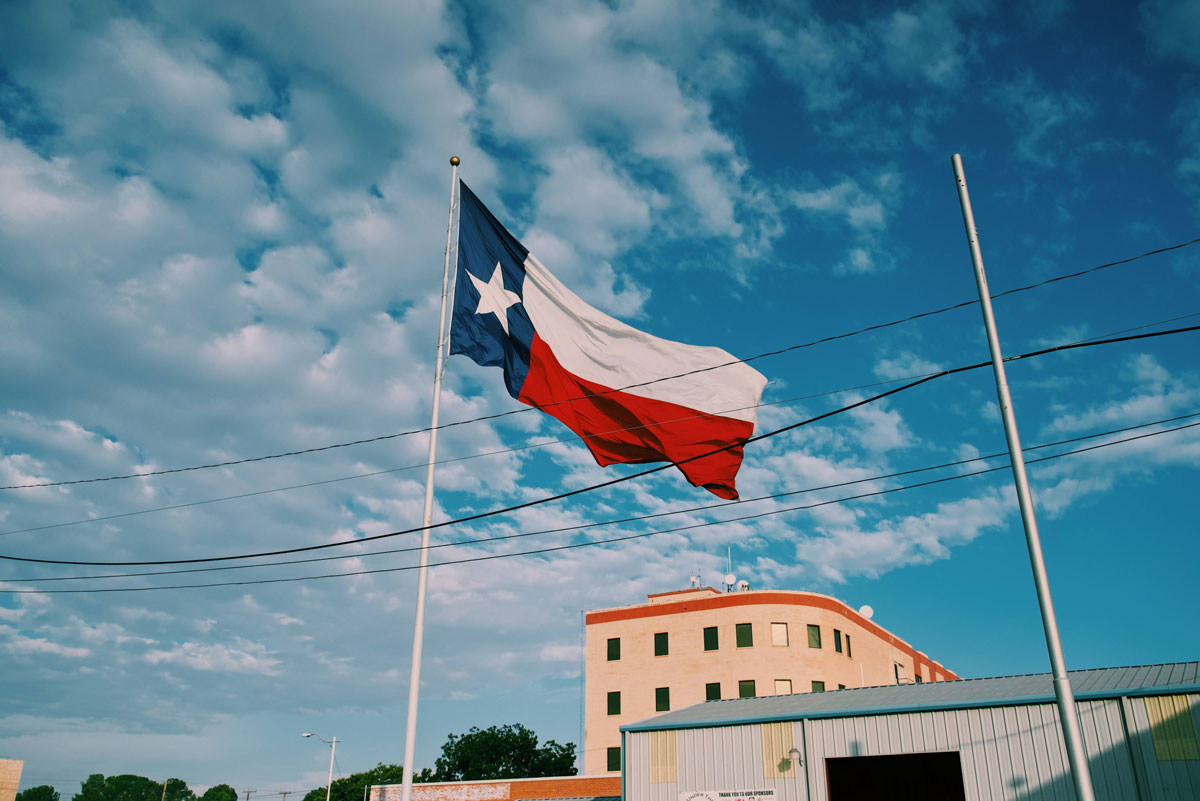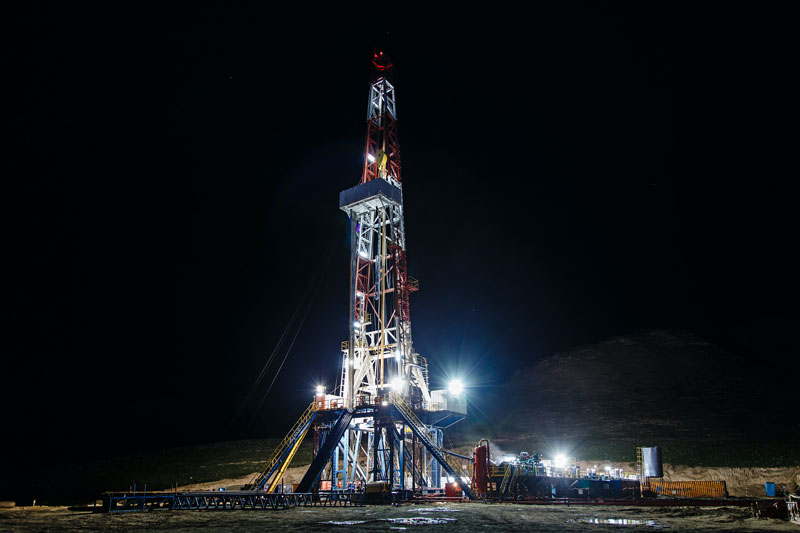 Alex Nuñez, President/Owner

Alex Nuñez has worked in and around the Permian Basin in several unique areas over the past several years. He has worked in IT, Instrumentation, Engineering, and Powerline Construction. As the Transportation Industry continues to grow, opportunities presented themselves. Alex Nuñez rose to the challenge and saw a need for safe, reliable, and quick Hot Shot services. Alex's unique experience and background gives him a competitive edge.
FlIR Infrared Level I & II Certified, FLIR Optical Gas Imaging Certified, OFIL Corona UVIGrapher Certified; 10 Years Experience Class A, 15 Years I.T. Experience
PH: 432-530-5883
EMAIL: info@passitlogistics.com
Our Purpose
To offer 24/7365 Freight Services to clients throughout the Permian Basin & beyond in Texas that is not only safe, but reliable and fast.
Our Mission
To continuously improve our business and take care of our employees and our customers.