We provide Freight Services of company cargo 24/7. Whether you need your cargo delivered at 3 AM on a Saturday in the Permian Basin or need immediate nearby delivery.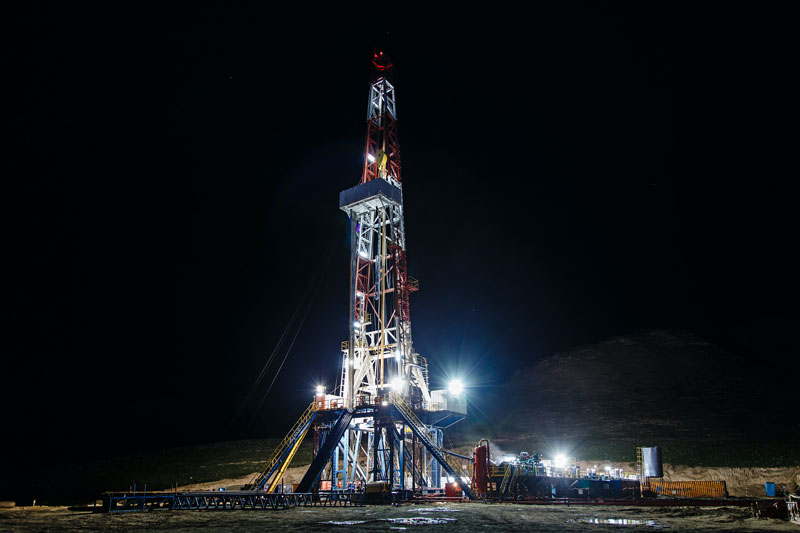 24/7/365 DELIVERY
Our drivers are available 24 hours a day, 7 days a week and 365 days a year for your urgent cargo transport needs.
FREIGHT SERVICES
We provide efficient custom less-than-truckload delivery services for your expedited small to medium-sized freight.
HIGH SAFETY STANDARDS
We have high level safety standards for our employees and we inspect our vehicles daily prior before every transport.