Utility Construction Inspection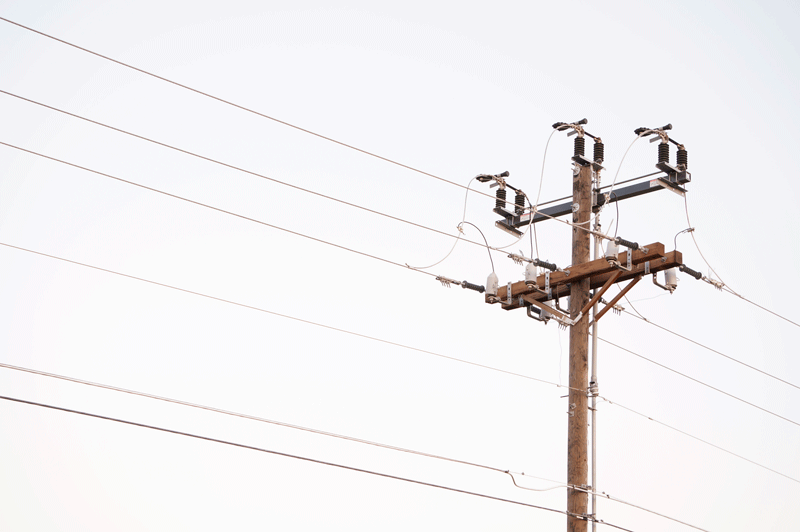 Specialized high voltage asset inspection company, we offer true predictive assessments, by identifying problems before they become faults. By helping our clients evaluate assets, we can help lower maintenance costs, increase reliability and maintain federal regulatory compliance, reduce downtime, and improve safety.
Transmission Construction Inspection from poles, crossarms & braces, anchors & guys, construction & shieldwire, hardware, climbing inspections, GPS Coordinate Maps & more
Infrared Imaging thermal images from transformers, fuse boxes, powerline & more
Ultraviolet Corona Imaging  corona discharge images from transformers, bushings, capacitors, insulators, switchgear, conductors, cables, motors, spacers, switch cabinets, and more.
Optical Gas Imaging infrared absorption of VOC/Hydrocarbon, SF6, refrigerants, Carbon Monoxide and other gases from well pads, well sites, tank batteries, compressor stations, processing plants, transmission stations and more.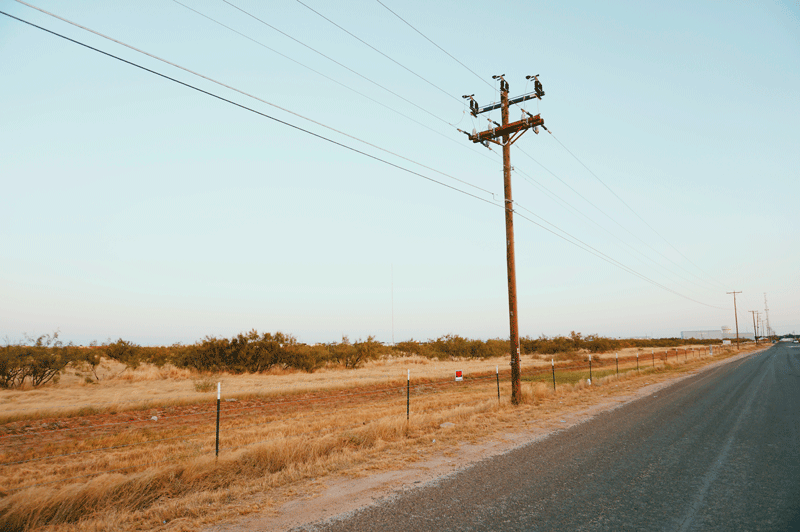 The most critical piece of Oilfield Operations is transportation services. Need Transportation Services? We will provide safe experienced qualified personnel & reliable equipment. Call PASSIT LOGISTICS for your needs; locally owned and operated in Odessa, Tx. Our mission is to provide the most reliable, safe, and dependable services in the Permian Basin.
Need specialized oilfield transportation equipment? Need a company that will dedicate and cater only to you? Let us know what your needs are?  We will work with you and cater to our customers. Providing the equipment and personnel that best fits the job from medium class 5 trucks, heavy haul, & specialized truck & trailers. All our equipment is equipped with electronic logging devices. We follow DOT requirements and perform a safe, secured, reliable transportation!
I.T. Communication & Automation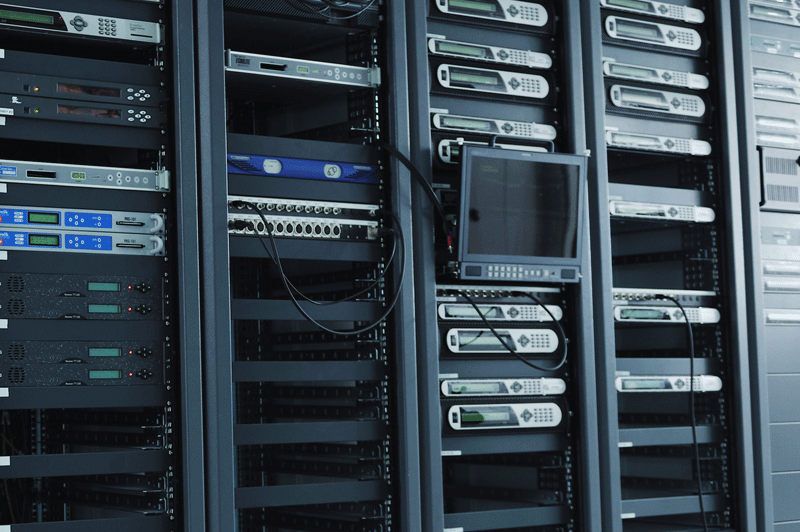 Network Infrastructure Design: Internet Backbone & LAN Communication
Structured Cabling: Ethernet & Fiber-optic
Wireless Solutions: Point to Point Back-haul, Internal/External Hardware Access Point and Client Hardware
Voice Over IP: Business IP Phone Phones, Voice Features, Conferencing, Video, Call Recording, Fax, Instant Messaging
Surveillance: Oilfield, Commercial Remote Security Infrared Surveillance Solutions